SOCKETS
Pierrot
Colourful sockets in tempered glass
The Pierrot range contains strong voltage power sockets, 80x80mm by default, other formats on request. The colours are enhanced by the transparency of the glass. The central part of the plate is made of treated brass (Chromé Vif or polished brass finishes, other finishes on request)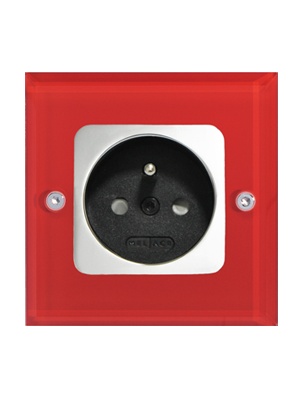 Pierrot
Colourful sockets in tempered glass
The Pierrot range contains strong voltage power sockets, 80x80mm by default, other formats on request. The colours are enhanced by the transparency of the glass. The central part of the plate is made of treated brass (Chromé Vif or polished brass finishes, other finishes on request)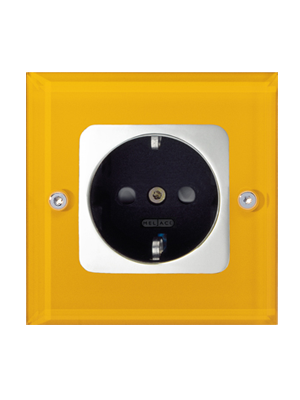 Pierrot
Colourful sockets in tempered glass
The Pierrot range contains low voltage power sockets, 80x80mm by default, other formats on request. The colours are enhanced by the transparency of the glass. The central part of the plate is made of treated brass (color chart finishes).
Contact
Meljac has 2 showrooms
and a network of around sixty authorized dealers worldwide.