MELJAC is adding a splash of colour to the summer season. Vibrant or pastel shades, plain or patterned, a vast range of effects can be created thanks to MELJAC's unique combination of skilled craftsmanship and advanced technology.
A kaleidoscope of options for a life in stunning technicolour
MELJAC offers a range of vibrant, colourful models for a stylish look that suits all tastes.
Your chosen shade can be added to the quality materials used, such as brass, glass and porcelain, to blend in perfectly with your interior. Each model can also be customised with engraving.
The brass and tempered glass collections can be finished with any of the shades in the RAL colour chart. Porcelain products (glazed or biscuit) come in around thirty colours that can be selected from a specific colour chart, with the added option of hand-painted customised motifs.
MELJAC also has a plexiglass range, which allows its products to blend into the background to bring out the colours in a wall covering.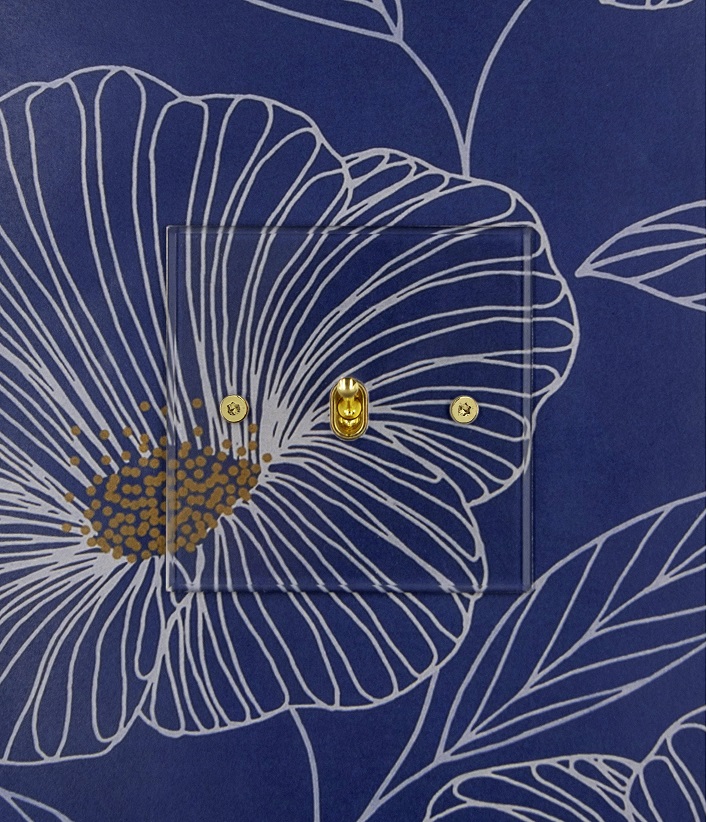 Contact
Meljac has 2 showrooms
and a network of around 60 authorised dealers worldwide.
Dear visitors,
The whole MELJAC team is happy to have you back!
We are doing everything to resume normal activity as well as reaching maximum production capacity, while preserving the protection and health of our employees.
Our Paris showroom reopens with reduced staff, making an appointment is therefore preferred (call 01 40 61 08 43) to avoid waiting.
Lyon showroom is only open by appointment (call 06 88 76 17 07).
Your usual contacts can be reached by email, you can also contact us via france@meljac.com, export@meljac.com and lyon@meljac.com.
We also invite you to follow our communications on Instagram, Facebook, LinkedIn, Pinterest and Youtube by keying @maisonmeljac.
Take great care of yourself and see you soon.
The MELJAC Team
Close