MELJAC is proud to present its quality materials, which include solid brass, tempered glass and porcelain. These materials contribute to the long life and exquisite appearance of its products.
MELJAC's creations, made in France in keeping with the finest traditions, draw on skilled craftsmanship allied with advanced technology.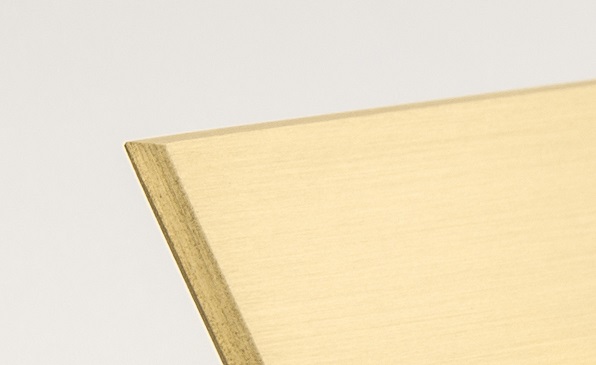 Materials under the microscope
The quality of MELJAC's products is the result of meticulously chosen materials which are treated with a series of painstaking, precise manual procedures to bring out their natural beauty.
The brand particularly uses solid brass, a metal known for its many properties including high resistance owing to its unique composition and density. The surface treatment used (bead blasting, polishing, sandblasting, antiquing, etc.) determines the end colour and appearance.
The pieces in the tempered glass collections offer a degree of transparency that creates natural reflections and showcases the subtle beauty of RAL paint shades.
MELJAC also has a porcelain range, with products available in a glazed (shiny) or unglazed (matte) finish. The sophisticated elegance of this material creates a uniquely delicate appearance that is highly sought after by interior designers.
Classique models in brass and porcelain: 3mm thick
Classique models in glass: 4mm thick
Volumes models in solid brass: varies according to product
Casings for home automation systems, thermostats, alarms, etc. in brass
MELJAC is committed to bringing out the exquisite properties of each of these materials by constantly working to find innovative new ways of turning functional objects into uniquely attractive and fully customisable pieces. Some products can be manufactured on request using other materials such as bronze or even semi-precious stones.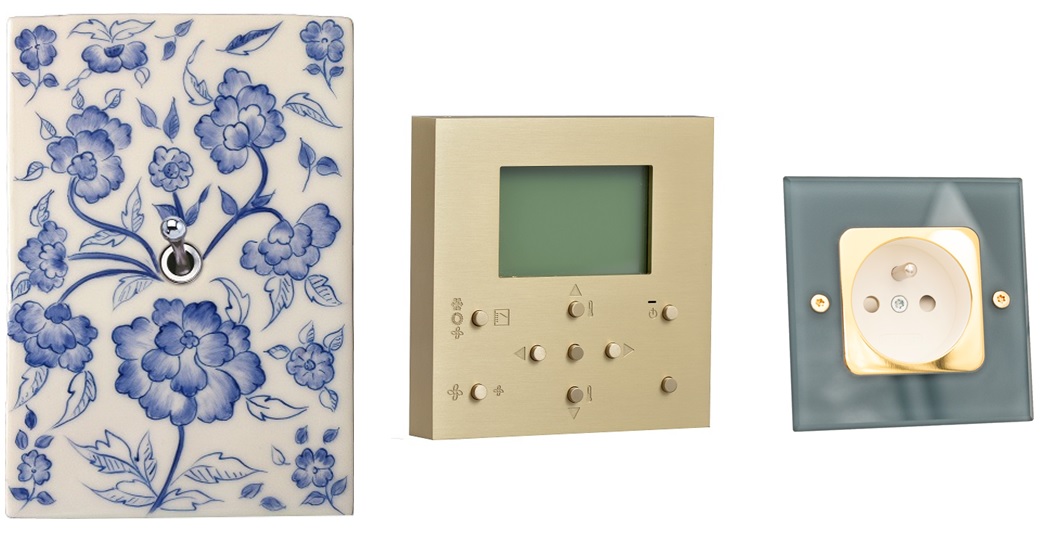 Contact
Meljac has 2 showrooms
and a network of around sixty authorized dealers worldwide.