French manufacturer of high-end electrical equipment
Team expertise
65 passionate people who carry out all stages of production internally. Made by hand, MELJAC products are the combination of many skills.
Learn more about Meljac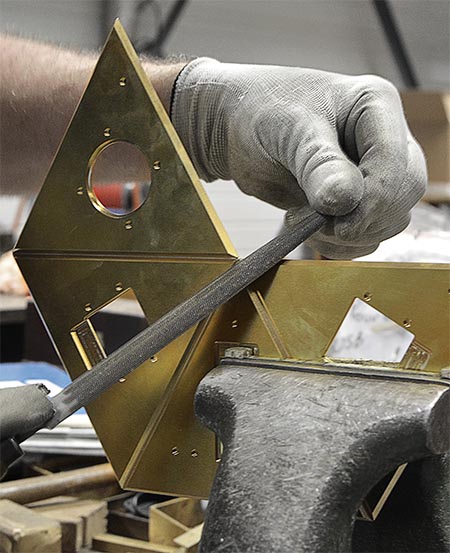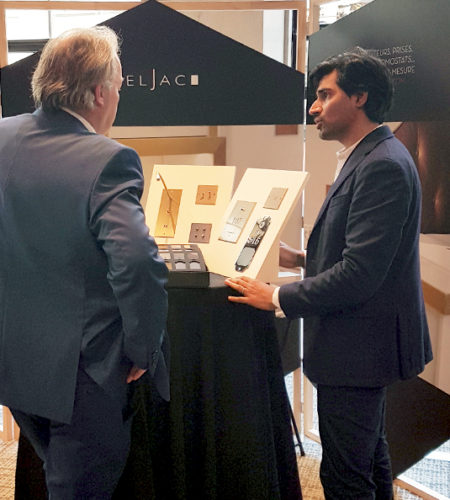 Consulting & support
We can help you in your project: information, advice, quotes, monitoring orders, visits ... Whether you are an architect, interior designer, electrician, design office or private individual, MELJAC and its distributors are always ready to listen to you.
Make an appointment
Contact
Meljac has 2 showrooms
and a network of around 60 authorised dealers worldwide.
Dear visitors,
Following measures taken by the French government to limit the spread of Covid-19 (coronavirus), MELJAC showrooms are temporarily closed, along with all manufacturing operations.
During this period, and while protecting everyone's health, we want to remain in touch.
You can download different documents on this site, or continue to write to us at france@meljac.com or export@meljac.com. Your messages will be read regularly and processed as soon as possible by our sales team.
We also invite you to follow us on Instagram, Facebook, LinkedIn, Pinterest or Youtube by typing @maisonmeljac.
Take care of yourself and your loved ones.  We look forward to being in touch with you soon.
The MELJAC Team
Close