SOCKETS
Cannelée
Brass sockets with an undulating surface finish
Meljac can provide different combinations of mechanisms to meet your needs.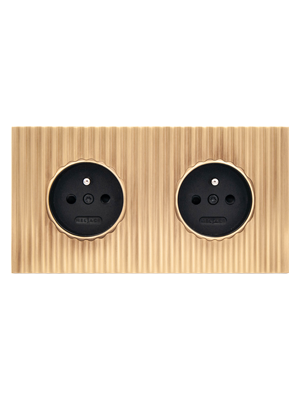 Cannelée
Brass sockets with an undulating surface finish
The range includes sockets that meet overseas standards.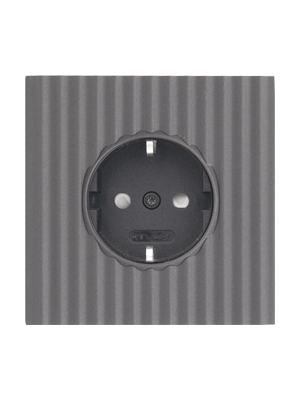 Cannelée
Brass sockets with an undulating surface finish
High-power sockets can be associated with low-power switches and sockets.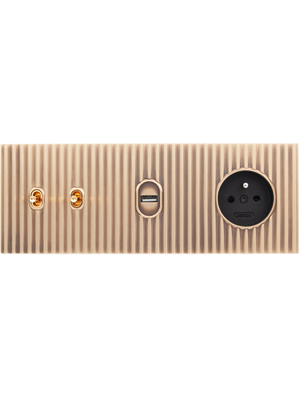 Surface finish
The plates and switches are available in a wide choice of finishes from the MELJAC colour chart; for more details please contact us.
Download the color chart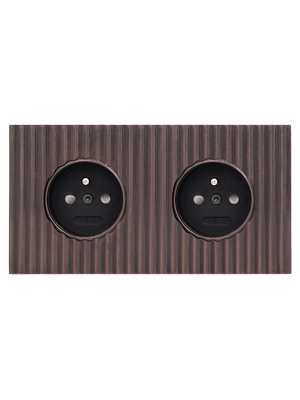 Contact
Meljac has 2 showrooms
and a network of around 60 authorised dealers worldwide.
Dear visitors,
Following measures taken by the French government to limit the spread of Covid-19 (coronavirus), MELJAC showrooms are temporarily closed, along with all manufacturing operations.
During this period, and while protecting everyone's health, we want to remain in touch.
You can download different documents on this site, or continue to write to us at france@meljac.com or export@meljac.com. Your messages will be read regularly and processed as soon as possible by our sales team.
We also invite you to follow us on Instagram, Facebook, LinkedIn, Pinterest or Youtube by typing @maisonmeljac.
Take care of yourself and your loved ones.  We look forward to being in touch with you soon.
The MELJAC Team
Close