New finish: Antique Brass NA
MELJAC unveils a new finish for its brass products: Antique Brass NA
The rubbed brass reveals alternating light and dark areas, creating a wonderfully subtle effect.
Initially developed for the US market (MELJAC North America) to meet the strong demand for matching finishes, Antique Brass NA has now been added to the MELJAC standard colour chart.
The surface treatment on the brass is applied entirely by hand and reflects the know-how of the MELJAC brand, renowned for the quality of its products made in France.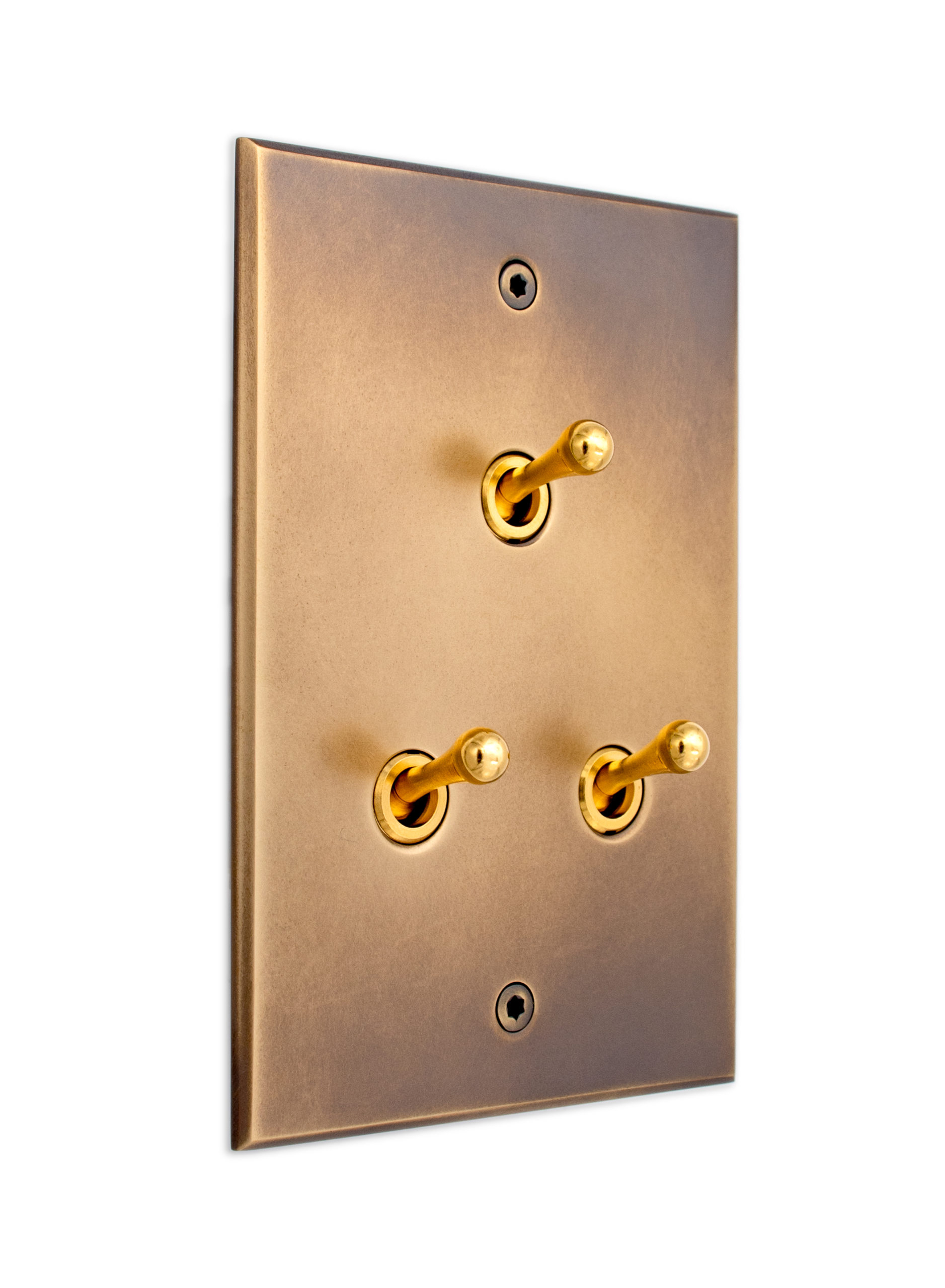 A finish for all styles
Antique Brass NA showcases the quality of solid brass, a material that is carefully chosen for all MELJAC products.
The finish blends perfectly with the door frames and tap fittings found in traditional interiors characterised by old-world charm. But it is also increasingly used in ultra-modern settings to generate a mix of contrasting styles, for example in New York loft conversions or industrial decors.
With this new finish, switches, sockets and other electrical control panels become an integral part of the interior design scheme, over and above their functional dimension.
MELJAC has a colour chart with 30 brass finishes, all produced using skilled craftsmanship to obtain a quality end product.
Sample plate available in the sample box of 30 standard finishes
Available for the Classique, Ellipse, Damier and Solaris collections
Customisable with engraved or screen-printed words, symbols, pictograms, etc.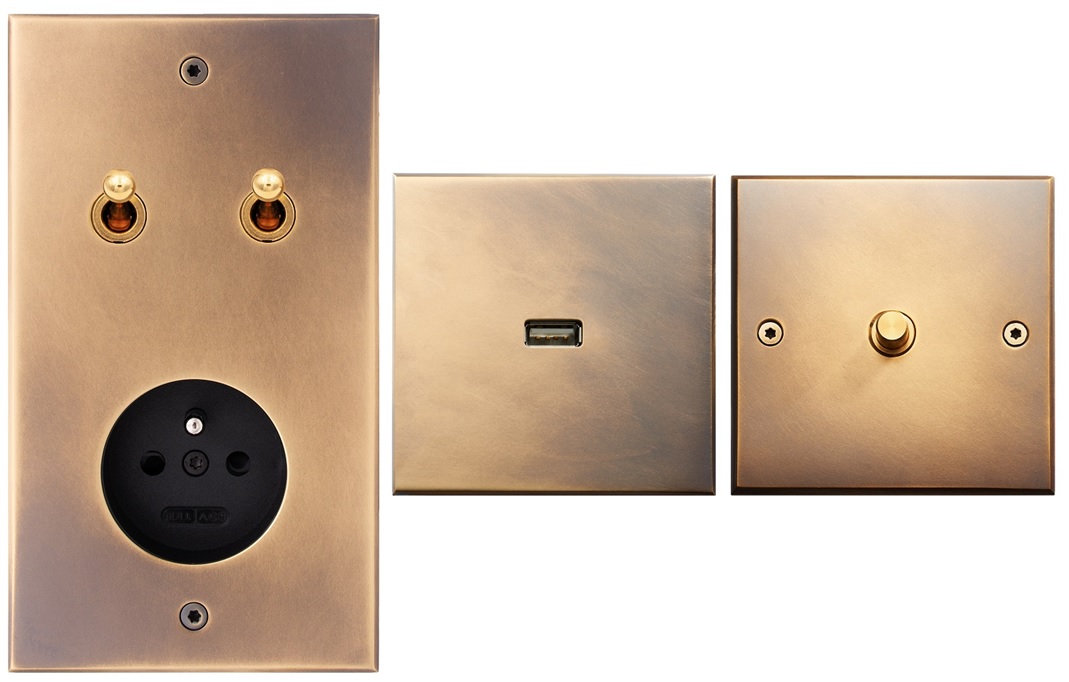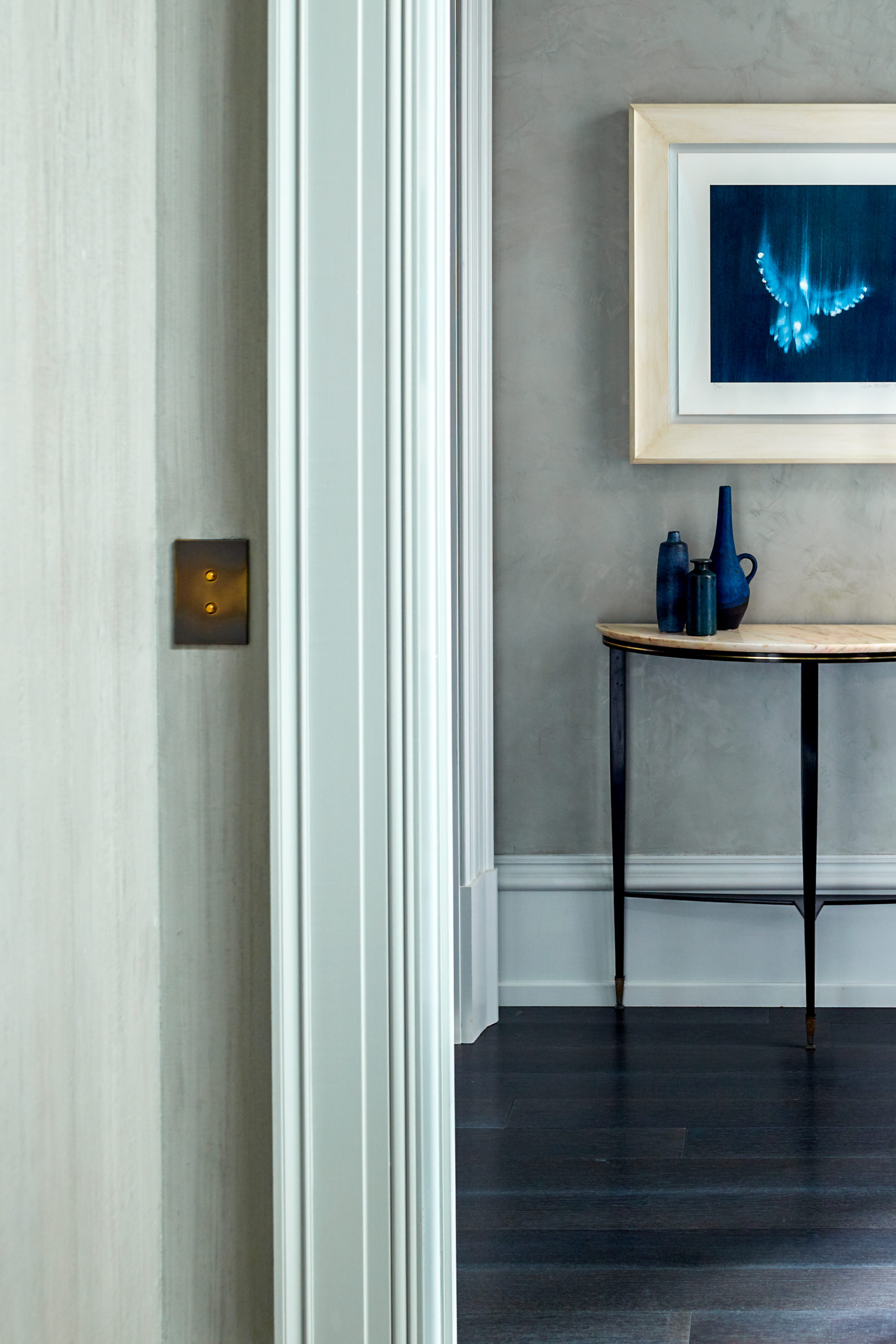 Contact
Meljac has 2 showrooms
and a network of around sixty authorized dealers worldwide.