LIGHTING
Spotlights
Recessed brass spotlights, LED lighting

Model: D58 mm, direct lighting
These mini-spotlights for false ceilings can be installed in any room thanks to their IP 54 rating, guaranteeing splash resistance.
They exist in round (D58 mm) or square (58×58 mm) format, with white or black interior.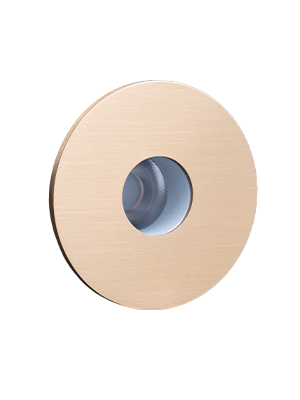 Spotlights
Recessed brass spotlights, LED lighting

Model: 58x58 mm, asymmetric lighting
Led lighting can be direct or asymmetrical, warm white or cool white.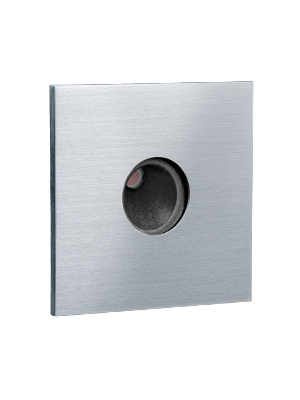 Bronze Médaille Clair
Model: 58x58 mm, direct LED lighting
Meljac carries out surface treatments internally. These spotlights are available in the 30 finishes of the color chart.
Download the color chart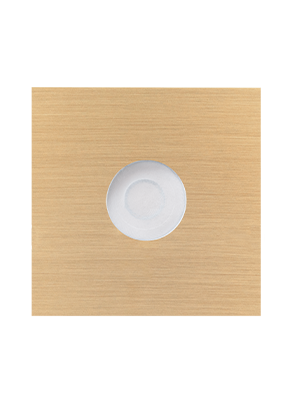 Bronze Médaille Allemand
Model: 58x58 mm, asymmetric LED lighting
Depending on the plate polishing, the rendered appearance can be brushed, shiny or micro-blasted. These methods are manual steps carried out based on classic expertise.
Download the color chart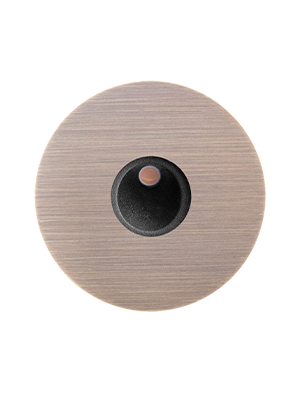 Contact
Meljac has 2 showrooms
and a network of around sixty authorized dealers worldwide.