LIGHTING
Spotlights
Recessed brass spotlights, LED lighting
IP65 waterproof fixed spotlights can be placed in a wet environment. 84x84x5mm
Spotlights
Recessed brass spotlights, LED lighting
IP65 waterproof fixed spotlights can be placed in a wet environment. D.84x5mm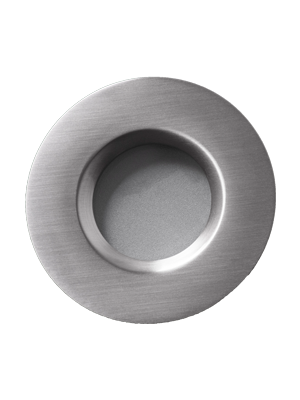 Spotlights
Recessed brass spotlights, LED lighting
Designed to hold halogen or LED bulbs, they are available as fixed or adjustable models.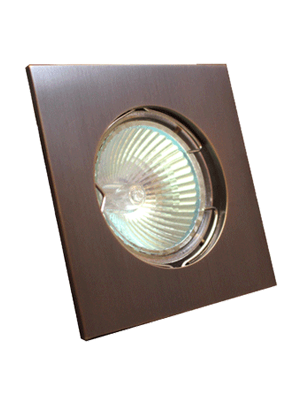 Spotlights
Recessed brass spotlights, LED lighting
Meljac spots are customisable (other formats, with or without chamfered edges…).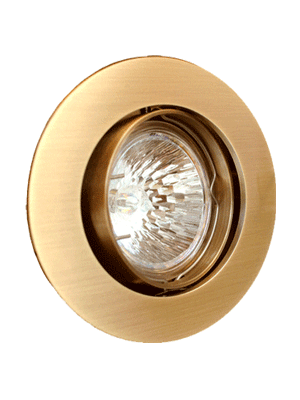 Bronze Médaille Allemand
Linear brushing, medium bronze.
Depending on the plate polishing, the rendered appearance can be brushed, shiny or micro-blasted. These methods are manual steps carried out based on classic expertise.
Download the color chart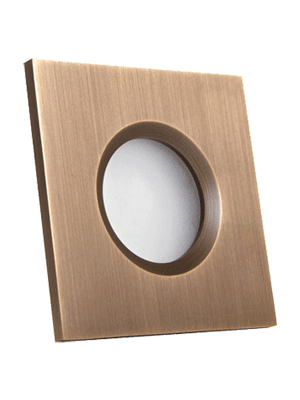 Contact
Meljac has 2 showrooms
and a network of around 60 authorised dealers worldwide.