CONTROLS
Volumes
Solid brass doorbells
DOME bell, solid brass. Push button 12V. Ø55x36mm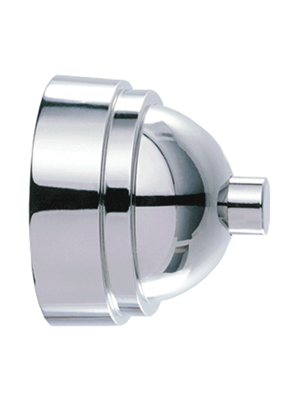 Volumes
Solid brass doorbells
1951 bell, solid brass. Push button 12V. 55x55x17mm
Volumes
Solid brass doorbells
1920 bell, solid brass. Push button 12V. 52x94x20mm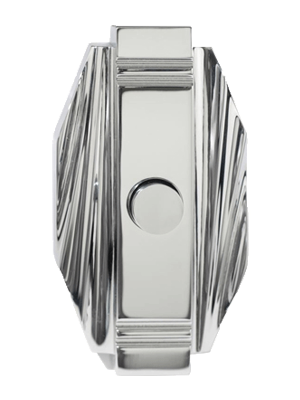 Volumes
Solid brass doorbells
Solid brass bell blocks. Push button 12V. 48x48x17mm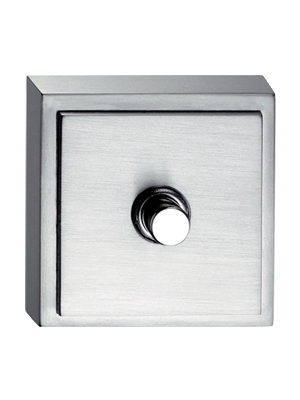 Volumes
Solid brass doorbells
Macaron bell, solid brass. Push button 12V. Ø50x23mm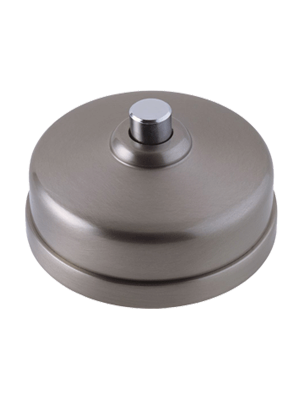 Volumes
Solid brass doorbells
Solid brass bell. Push button 12V. 70x46x17mm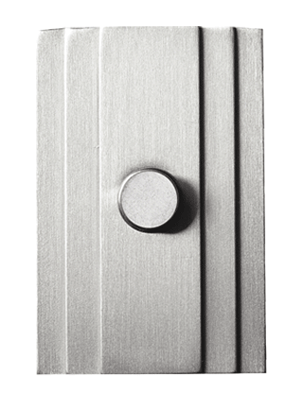 Contact
Meljac has 2 showrooms
and a network of around 60 authorised dealers worldwide.
COVID-19: situation on 26th March 2021
Dear visitors,
Following the recent security measures taken by the French government against COVID-19, we are unable to maintain our showrooms open (Paris and Lyon). However, our factory still runs almost as usual, so we will be able to keep manufacturing your orders, with an adjusted lead time.
You can continue to write to us at export@meljac.com. Your messages will be read regularly and processed as soon as possible by our sales team.
You can follow our communications on Instagram, Facebook, Linked In, Pinterest and Youtube by @maisonmeljac.
Take care and see you soon.
Meljac team
Close