MELJAC launches the Solaris collection
MELJAC has developed a new solid brass collection in collaboration with Australian designer Marc Newson.
The new range, characterised by elegant curves, is aesthetically bold and pleasantly satisfying to the touch. This innovative collection of switches, featuring a sleek design and contrasting finishes, is produced in France. It reflects the winning combination of state-of-the-art technologies and meticulous craftsmanship.
Download the press release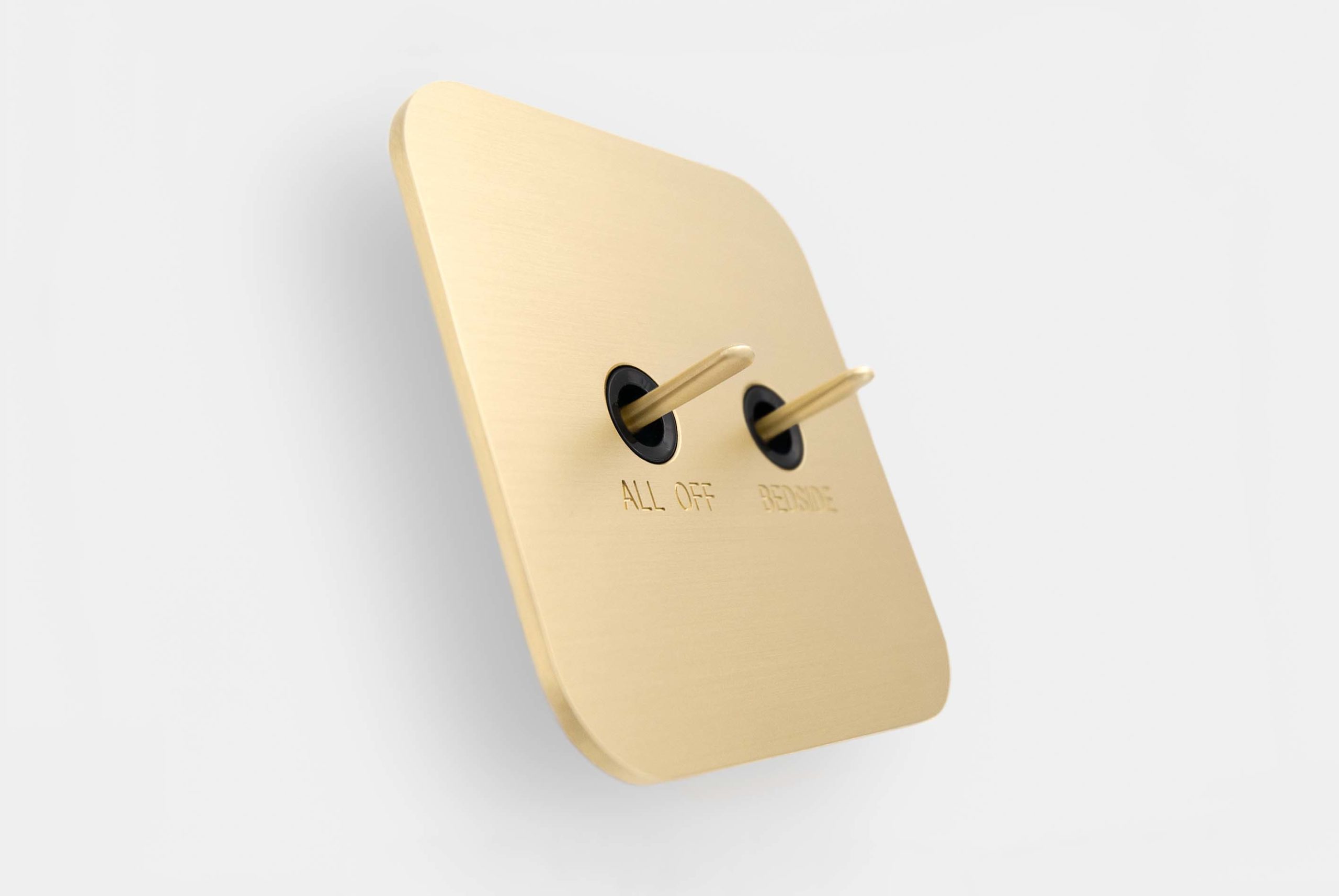 Finition Champagne
"We are very proud of this new line, the result of 18 months of painstaking research and development. The partnership with Marc Newson showcases MELJAC's expertise and its unique role as a test bed for bespoke products, making it highly sought after by architects and designers. Our company's strength lies in its high-end innovation – it is a pioneer in its sector." Jean-Michel Lagarde, Managing Director of MELJAC
A tactile and elegant design
The Solaris collection features remodelled curved edges, a new slender, flattened toggle and a flush concave push button. The innovative, carefully designed shapes offer ease of use and a unique and satisfying tactile experience.
The contrast between the brushed brass finish of the plate and the shiny black base of the toggle accentuates the elegant lines of the switch.
The Solaris switch, produced to exacting standards of precision thanks to MELJAC's skilled craftsmanship, is an attractive, sensuous yet wonderfully functional piece.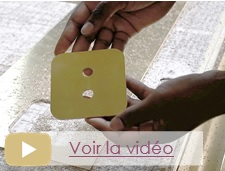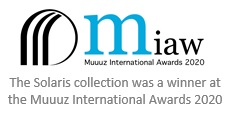 Designed for low voltage (smart homes), can be adapted for line voltage
Formats for UK back boxes: 90x90mm and 90x150mm
Formats for MELJAC back boxes: 84x84mm, 84x120mm and 84x144mm
Many finishes to choose from (toggle in the same colour as the plate, shiny
black base ring, black push button)
Screwless
Customisable with engraved or screen-printed words, symbols, pictograms, etc.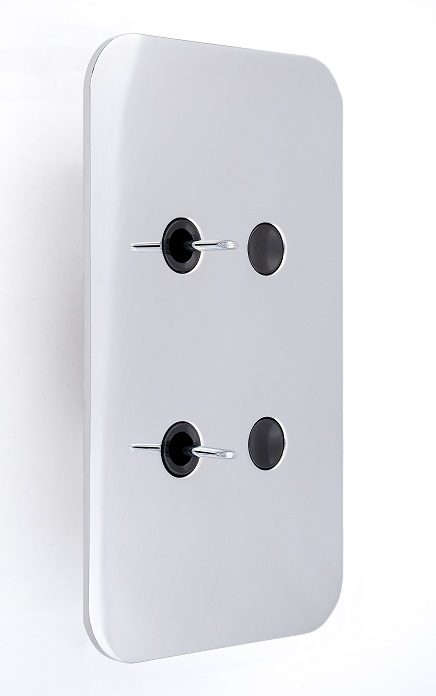 Finition Chromé Vif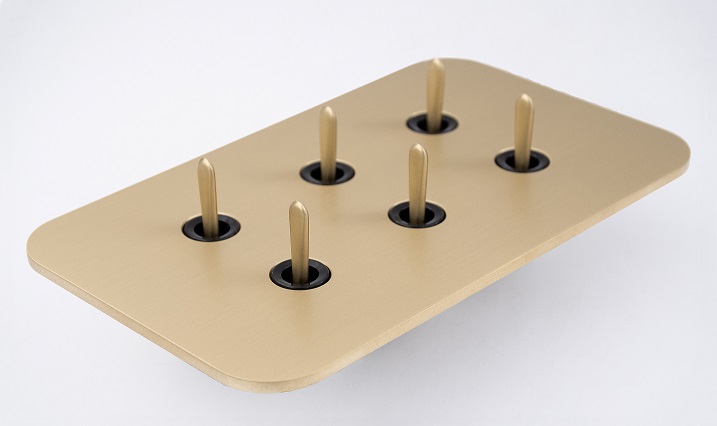 Finition Champagne
Leslie Béraud
l.beraud@meljac.com
Tel : +33 (0)1 71 37 24 00
×
Contact
Meljac has 2 showrooms
and a network of around 60 authorised dealers worldwide.