International Year of Glass: Pierrot collection
MELJAC is honouring the International Year of Glass by combining French know-how and precision machining for its Pierrot collection, exclusively in tempered glass. This premium material, solid yet delicate, guarantees long product life and outstanding quality.
The range is bold and colourful, with bright or pastel models and a wide selection of bespoke creations.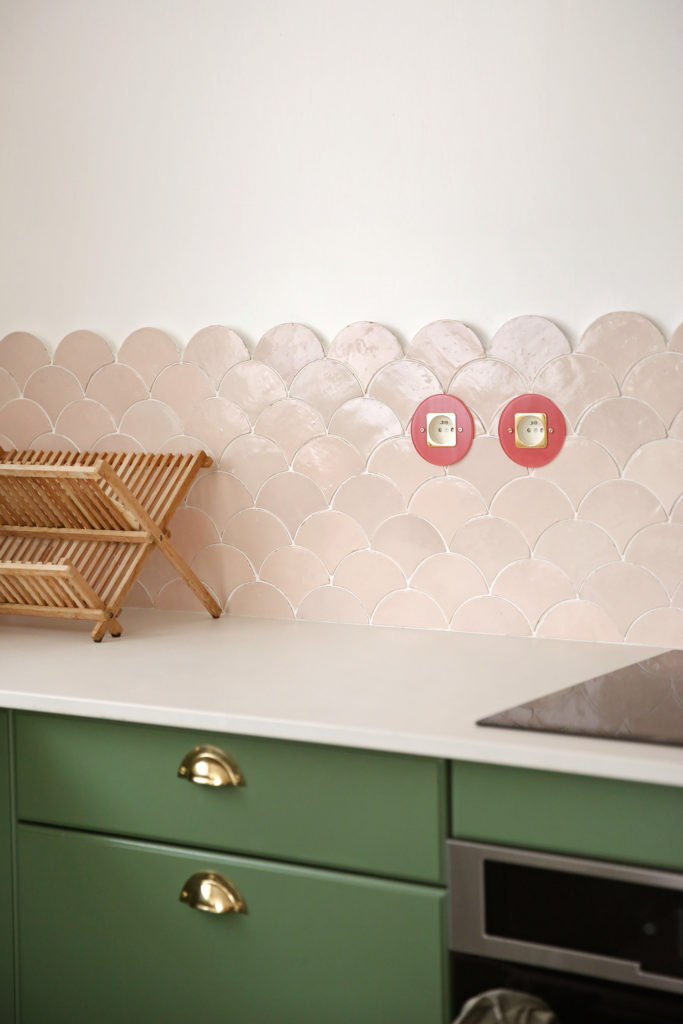 ©MaïaChä
Download the press release
Tempered glass gives colours a new brilliance
The Pierrot collection is characterised by its slim design (4mm) and variety of colours (the RAL colour chart), with each shade taking on a new radiance when paired with the transparency of extra white quality glass. A vast spectrum of hues, ranging from vibrant to more pastel tones, can be created thanks to MELJAC's unique combination of French craftsmanship and technology.
MELJAC offers switches and sockets that blend perfectly with an elegant interior, adding a winning touch to bedrooms, bathrooms and living areas.
2022, the year of glass
The aim of the International Year of Glass, as proclaimed by the United Nations, is to highlight all that this quality material has to offer in economic, scientific, artistic and cultural terms. A host of events for people of all ages and backgrounds are being organised in France to showcase the excellence and diversity of skilled crafts and trades related to glass.
Wide choice of shades and formats: Ø98, 80×80, 80×115, 80x142mm
Mechanisms: switches and sockets (French, US and Schuko), RJ45 and USB ports
Customisable with engraved words, symbols, pictograms, etc.
Visible chamfer and screws
Leslie Béraud
l.beraud@meljac.com
Tel : +33 (0)1 71 37 24 00
×
Contact
Meljac has 2 showrooms
and a network of around sixty authorized dealers worldwide.