Surface-mounted switches
The perfect option for fragile walls
During renovation projects, MELJAC has come up with an elegant solution for the installation of switches, sockets or any other electrical function on walls where standard back boxes cannot be fitted.
Surface-mounted models can be installed on surfaces where it is impossible to fit standard back boxes for wiring and electrical mechanisms – for example stone walls, thin partition walls or delicate surfaces that need to be protected.
All the brand's brass collections can be produced as surface-mounted models in any of the 30 shades in the colour chart.
Standard depth: 50mm, choice of length and width
Customisable with LED indicators, engraved or screen-printed words, symbols, pictograms, etc.
30 finishes to choose from or any RAL paint colour
Different mechanisms can be combined: toggles, push buttons, sockets, USB or data ports, etc.
Screwless models possible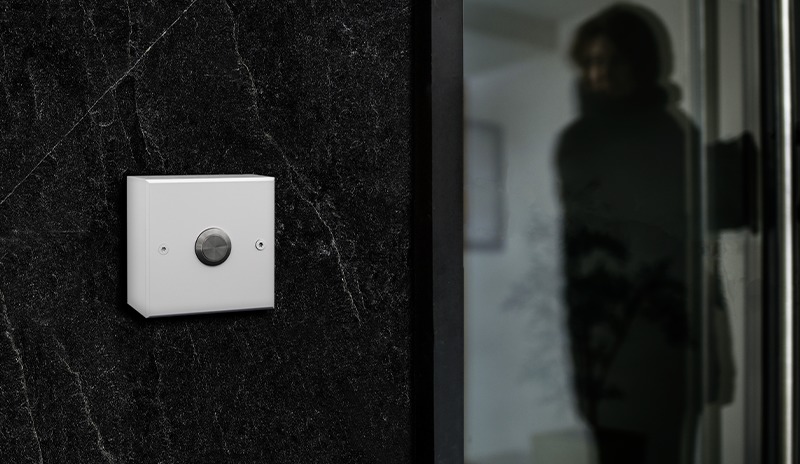 Contact
Meljac has 2 showrooms
and a network of around sixty authorized dealers worldwide.