Lutetia Palace in Paris
The Hotel Lutetia, a parisian Palace, chooses the Meljac "Z Panel"
MELJAC has equipped the rooms of the famous Parisian Hotel Lutetia with its control "Z Panel", in partnership with the Wilmotte architectural firm. Made out of solid brass, with a hand patinated Nickel Noir Mat finish, the "Z Panel" bears the palace's logo.
The brand is already in many famous luxury hotels and Palaces around the world, and succeeds in attracting the most demanding clients with its high-quality savoir-faire, aesthetic products, made in France manufacture, combined with its great ability to produce bespoke designs.
Meljac know-how at the service of the Hospitality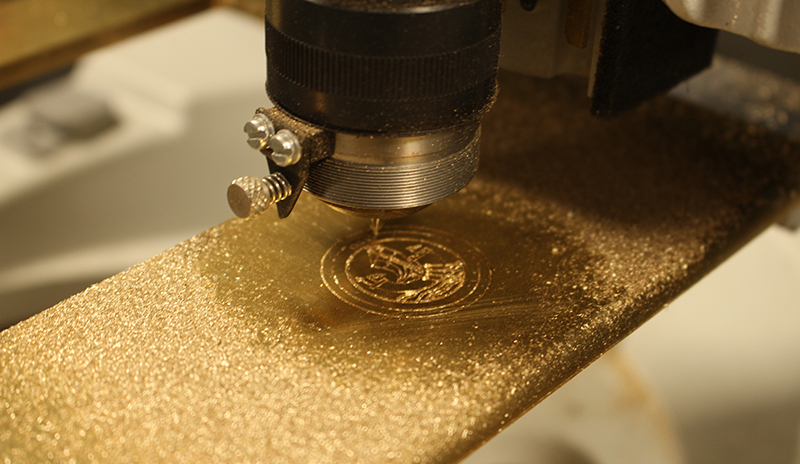 The brand has designed a bespoke model of its control "Z Panel" for the Hotel Lutetia. As requested by the hotel, this luxury creation holds a Crestron control screen, a home automation system that manages many devices in the room (lighting, curtains, access indicator for housekeeping, etc.).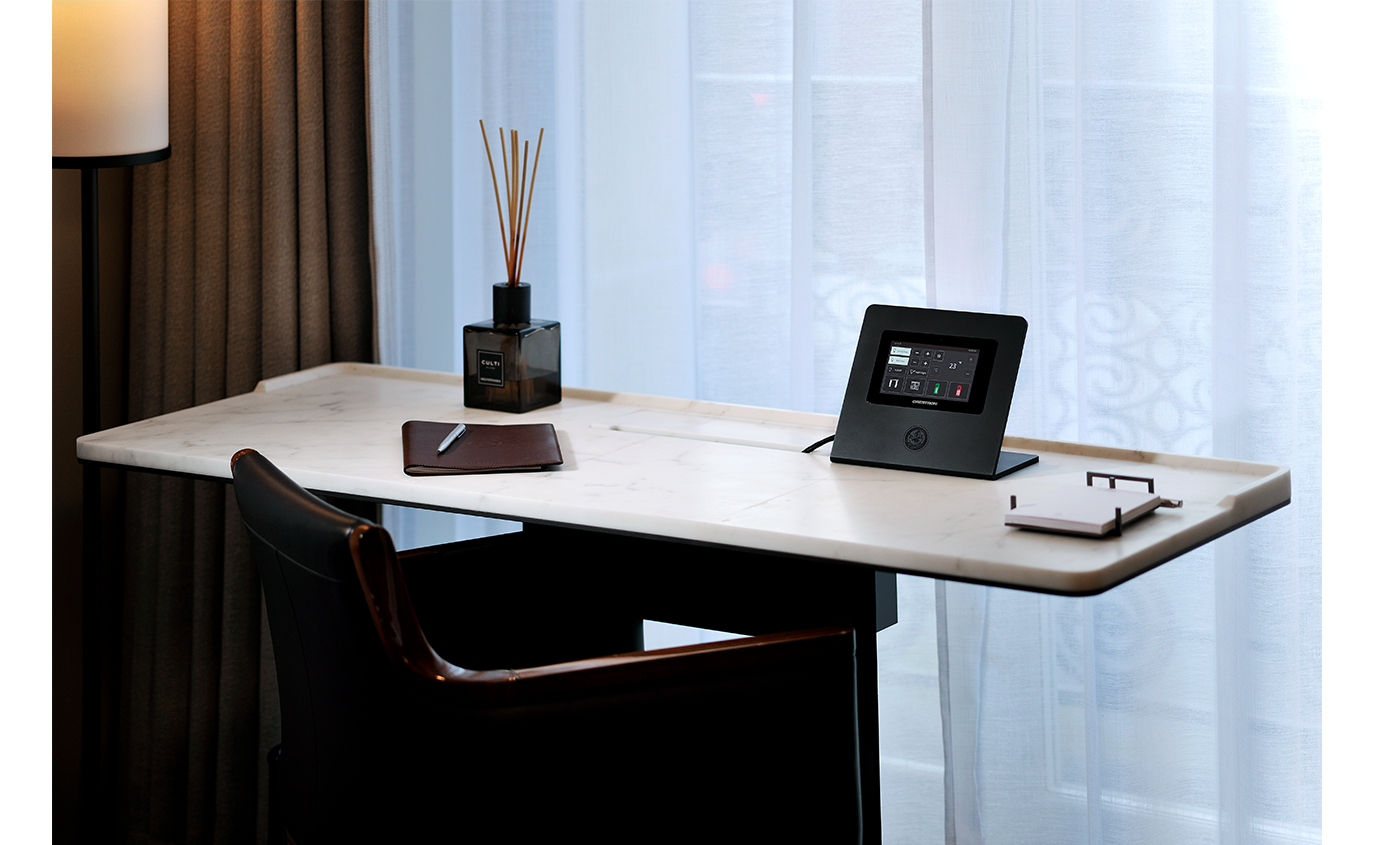 It brings an additional touch of elegance and originality by fitting seamlessly into the decor of the rooms.
But this "Z panel" could also hold plugs and switches.
Not UL listed yet.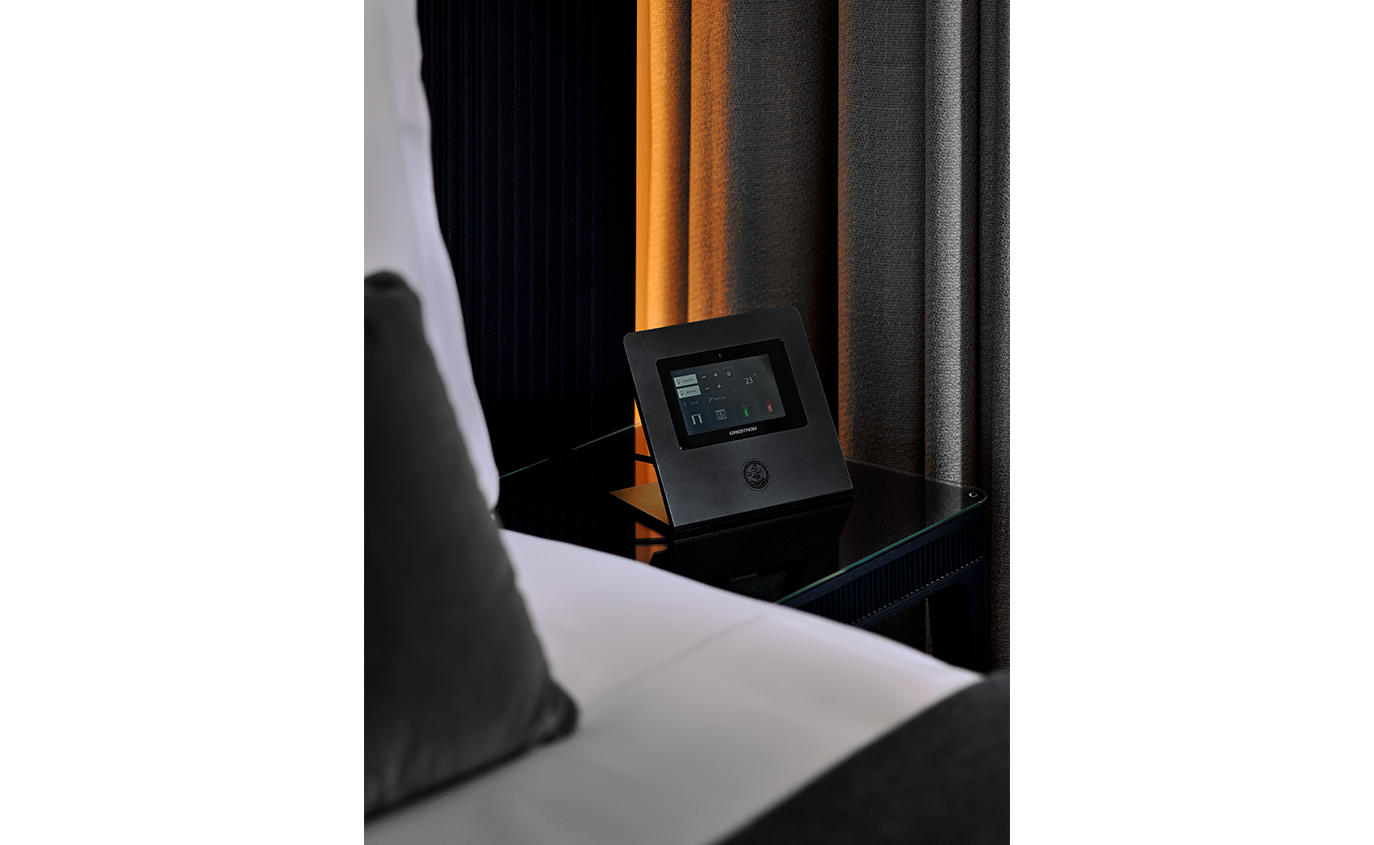 Contact
Meljac has 2 showrooms
and a network of around 60 authorised dealers worldwide.
Dear visitors,
Following measures taken by the French government to limit the spread of Covid-19 (coronavirus), MELJAC showrooms are temporarily closed, along with all manufacturing operations.
During this period, and while protecting everyone's health, we want to remain in touch.
You can download different documents on this site, or continue to write to us at france@meljac.com or export@meljac.com. Your messages will be read regularly and processed as soon as possible by our sales team.
We also invite you to follow us on Instagram, Facebook, LinkedIn, Pinterest or Youtube by typing @maisonmeljac.
Take care of yourself and your loved ones.  We look forward to being in touch with you soon.
The MELJAC Team
Close