New: serigraphy
MELJAC personalises switches with a new option: Serigraphy
Leading high-end electrical wiring accessories brand MELJAC is now offering serigraphy as a new way to personalise its brass, porcelain, glass and plexiglass models (switches, sockets, thermostats, etc.).
This alternative to engraving will print a colour symbol, motif, logo, word…or even a photo.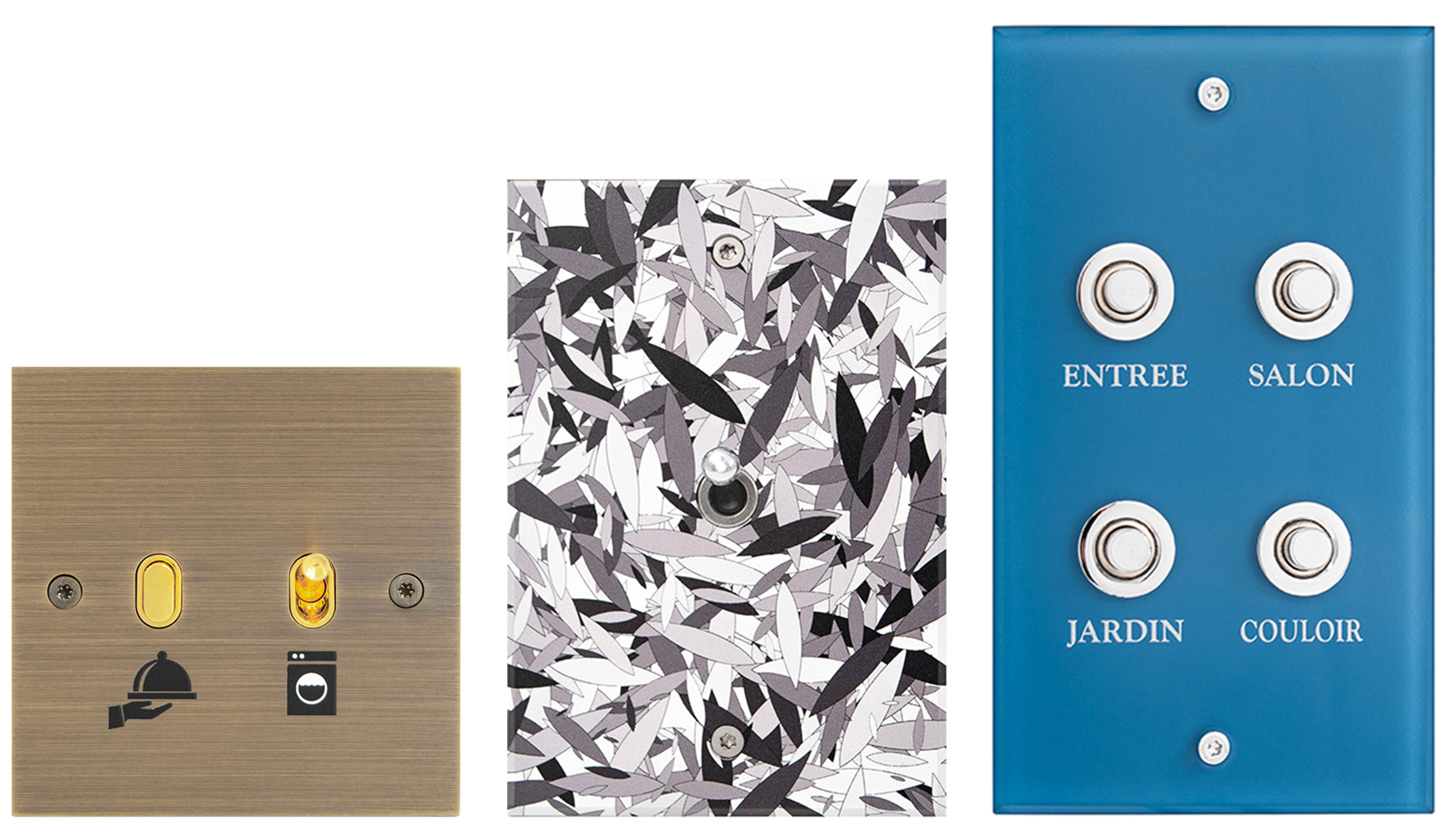 Taking personalisation to its limits
Customers, who are increasingly looking for bespoke options, can allow their imaginations to run wild.
MELJAC serigraphy, provides more possibilities so any image provided by the customer can be added to switches, sockets, thermostats, etc. for fully personalised results, while maintaining the material quality and the expertise for which the brand is known.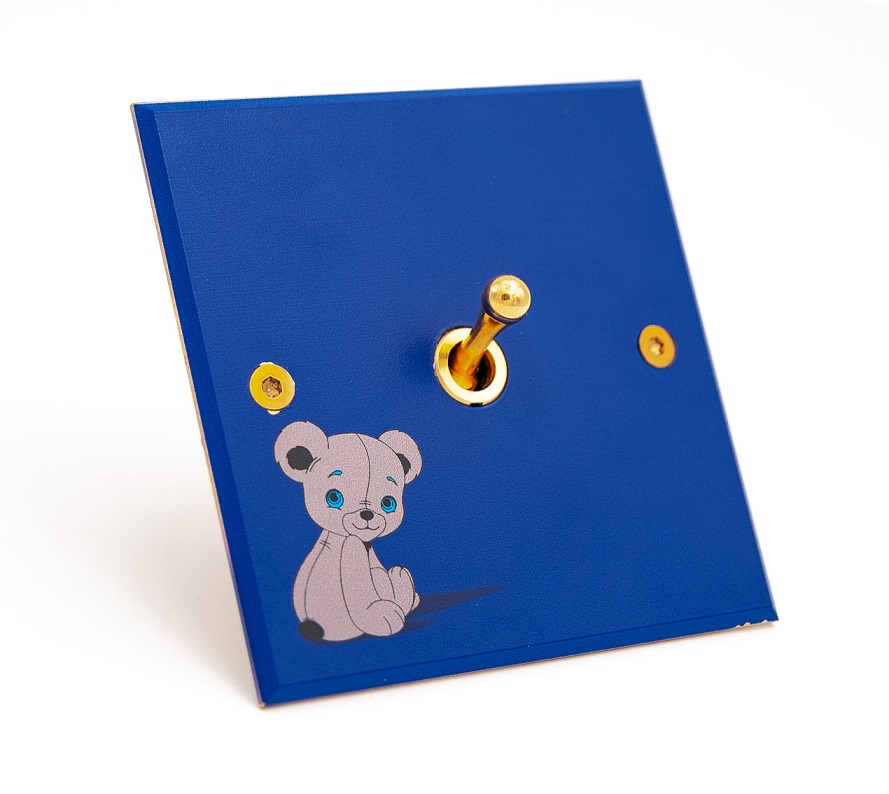 Contact
Meljac has 2 showrooms
and a network of around 60 authorised dealers worldwide.