Meljac, advertising partner of Toyota Yaris
Toyota has chosen Meljac to take part in its new 100% French advertising campaign
To celebrate its 20th anniversary, the Toyota Yaris, the first car to carry the "Origine France Garantie" label, has been given centre stage in the very first OFG certified television commercial. To place the spotlight on the French origins of its city car model, Toyota has established partnerships with other companies that have also chosen to "Make in France".
For this occasion, the car maker has chosen Meljac for its Pierrot glass switches, which feature in one of the studio sets used in the advertisement. OFG labeled since 2017, they appear in the background decor of an apartment that's available to view on the www.yaristresfrancaise.fr website's online storefront.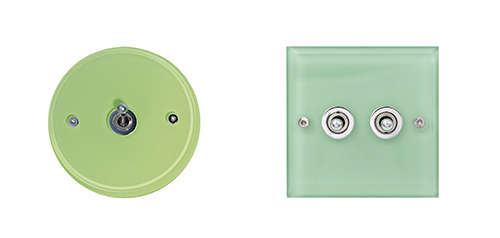 See the Collection
The advertisement will be broadcast on your screens from the 3rd to the 31st March 2019.
Contact
Meljac has 2 showrooms
and a network of around 60 authorised dealers worldwide.