Partenaire du nouveau showroom Par Excellence
MELJAC est partenaire du nouveau showroom Par Excellence, décoré par Thomas PHEASANT à New-York
MELJAC expose des modèles créés pour le showroom du collectif Par Excellence, à New-York (Etas-Unis). Le groupement, qui rassemble 11 artisans français de renom, a fait appel au talent du célèbre designer américain Thomas PHEASANT pour concevoir la scénographie inédite des savoir-faire de chaque Maison.
En plein cœur de Manhattan, le « 344 Bowery » est un lieu inédit de collaboration entre le design américain et l'artisanat d'art français.
Download the press release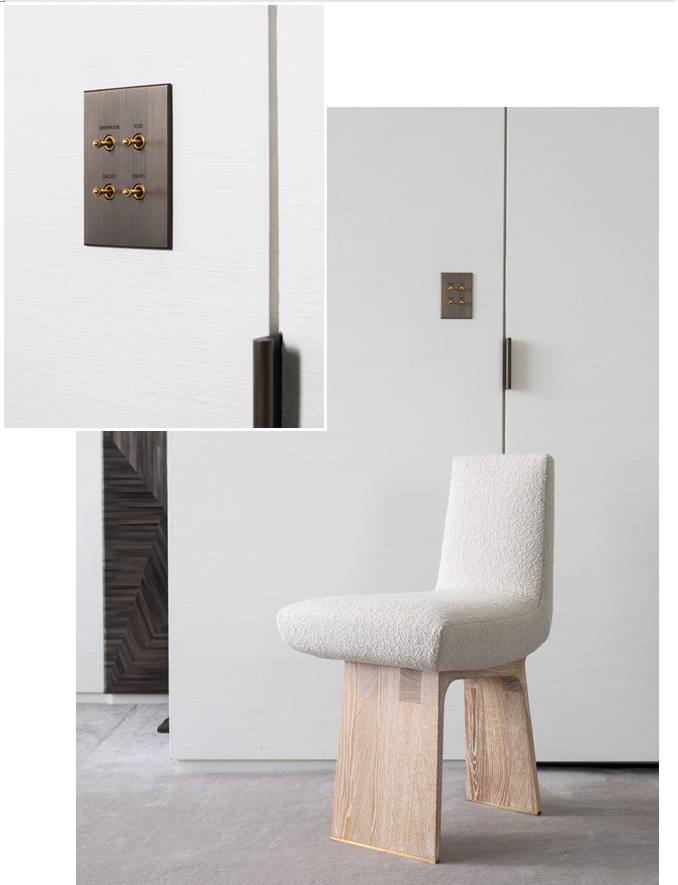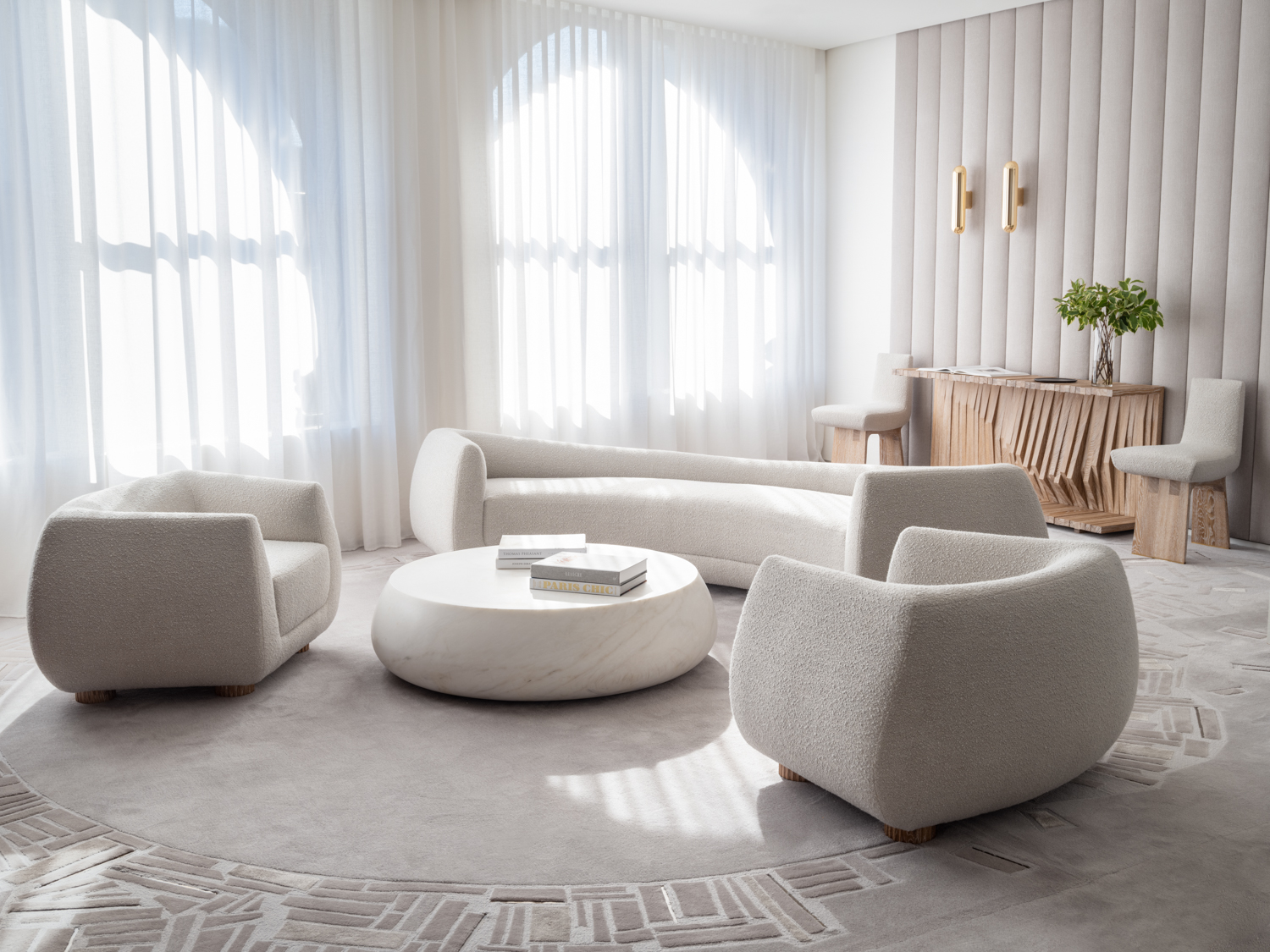 Le savoir-faire français s'exporte aux Etats-Unis
L'objectif de ce lieu est de contribuer à développer la notoriété française dans le domaine de l'artisanat d'art. Le visiteur est immergé dans un cocon feutré et calme, qui lui fait oublier l'agitation animée du quartier. Ce projet, composé d'un salon lumineux de 100 m², d'une salle à manger et deux matériauthèques, a remporté le prix du showroom de l'année à l'occasion de la NYC X Design à New York,  le 18 mai dernier.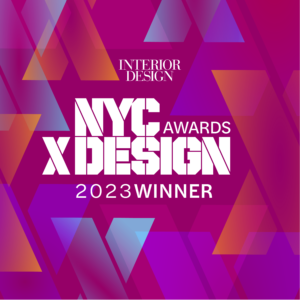 Les interrupteurs et prises complètent le décor
En écho aux tons chauds et doux du mobilier et des éléments de décoration conçus par chaque Maison membre du groupement, les interrupteurs personnalisés et prises de courant MELJAC apportent une touche finale élégante avec des modèles en laiton massif, finition Bronze Médaille Allemand.
Labellisés Origine France Garantie, ils résultent de l'alliance d'outils de précision avec la main de l'homme, et font appel à différentes techniques appliquées tout au long des 15 étapes de fabrication (usinage, gravure, patines, polissage, traitement de surface, montage…).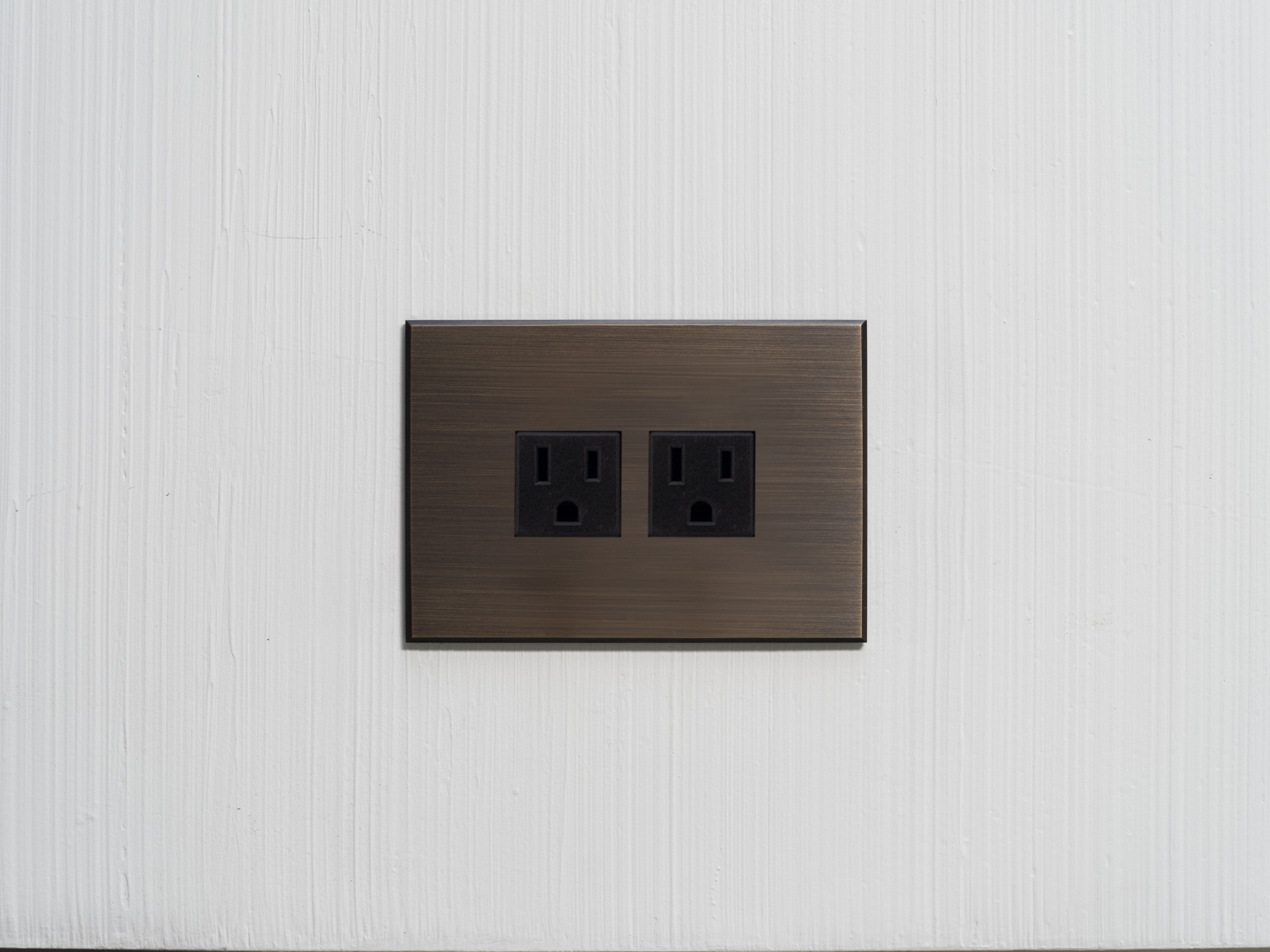 Par Excellence, ambassadeur du savoir-faire français à New-York
Le collectif, fondé en 2016 par Charles JOUFFRE, réunit des artisans aux savoir-faire d'exception et accompagne les designers et architectes d'intérieur dans leurs projets les plus audacieux. Par Excellence s'est peu à peu imposé comme la référence des meilleurs artisans français avec désormais 11 membres : Atelier de Ricou, Ateliers Jouffre, Ateliers Lison de Caunes, Ateliers Saint Jacques, Auberlet et Laurent, Delisle, Henri Technologies, Maison Meljac, Manufacture de tapis de Bourgogne, Ozone et Souchet.
https://www.parexcellenceny.com/
Leslie Béraud
l.beraud@meljac.com
Tel : +33 (0)1 71 37 24 00
×
Contact
Meljac has 2 showrooms
and a network of around sixty authorized dealers worldwide.